Changing the trajectory
of AI compute.
Ensuring companies of all sizes and budgets can take
advantage of the AI opportunity.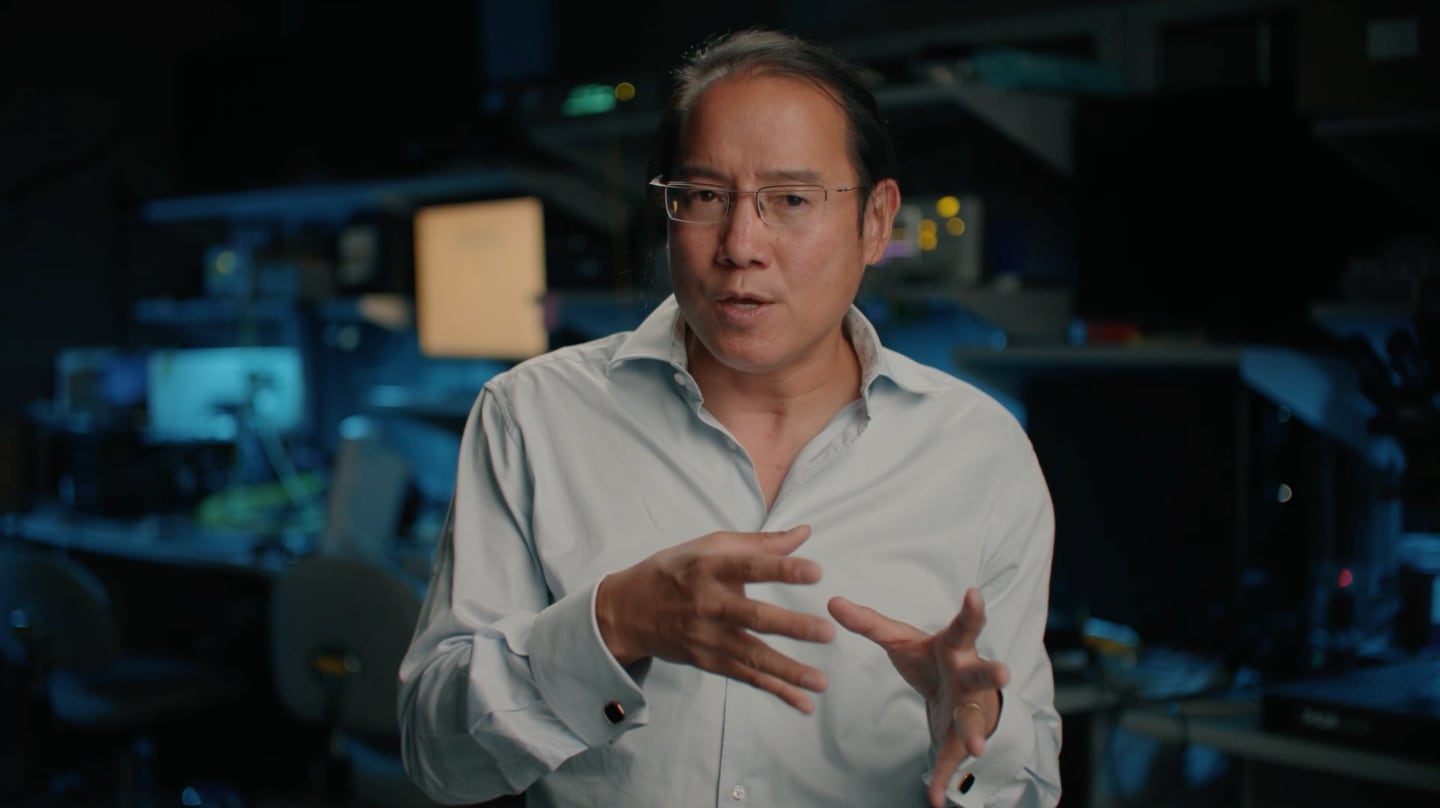 Meet the people behind
d-Matrix is led by a team of dedicated entrepreneurs
with a 20+ year history in building businesses that have
shipped over 100M chips and generated over $1B in
revenue.
Board of Directors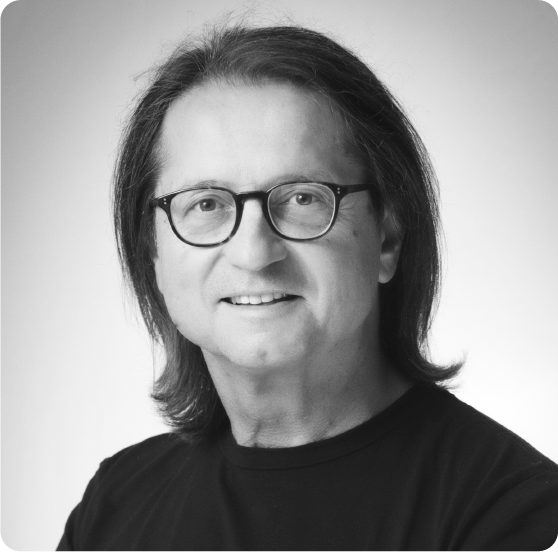 Sasha Ostojic
Playground Global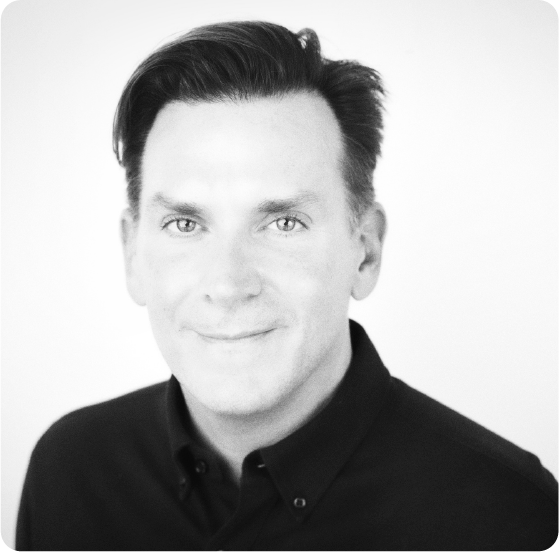 Michael Stewart
M12: Microsoft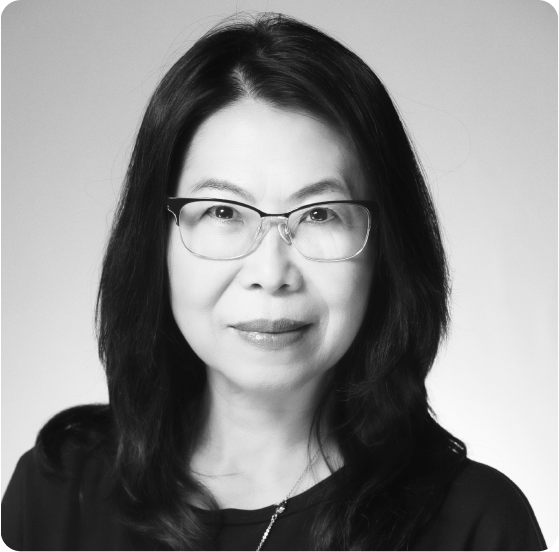 Connie Sheng
Nautilus Venture Partners
Backed by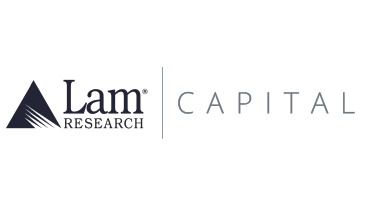 See the latest from d-Matrix